Create fun memories at the slopes!
---
HOW DOES THE SKI PACK WORK?
The patent pending Ski Pack is designed with tear resistant material that is light weight and quick drying.
A reinforced opening in the bottom is wide enough to allow skis to slide through easily, but prevents bindings from passing through the opening.
The cinch top is pulled tight to hold skis in place vertically.
Similar to a backpack, users can pull down on adjustable straps to secure the Ski Pack and achieve a personalized fit.
The Ski Pack stores in most youth or adult ski jacket pockets by using the built-in bag, rolling it up, or stuffing it a pocket.
All Ski Packs are easy to clean by rinsing off with cold water and hanging to air dry.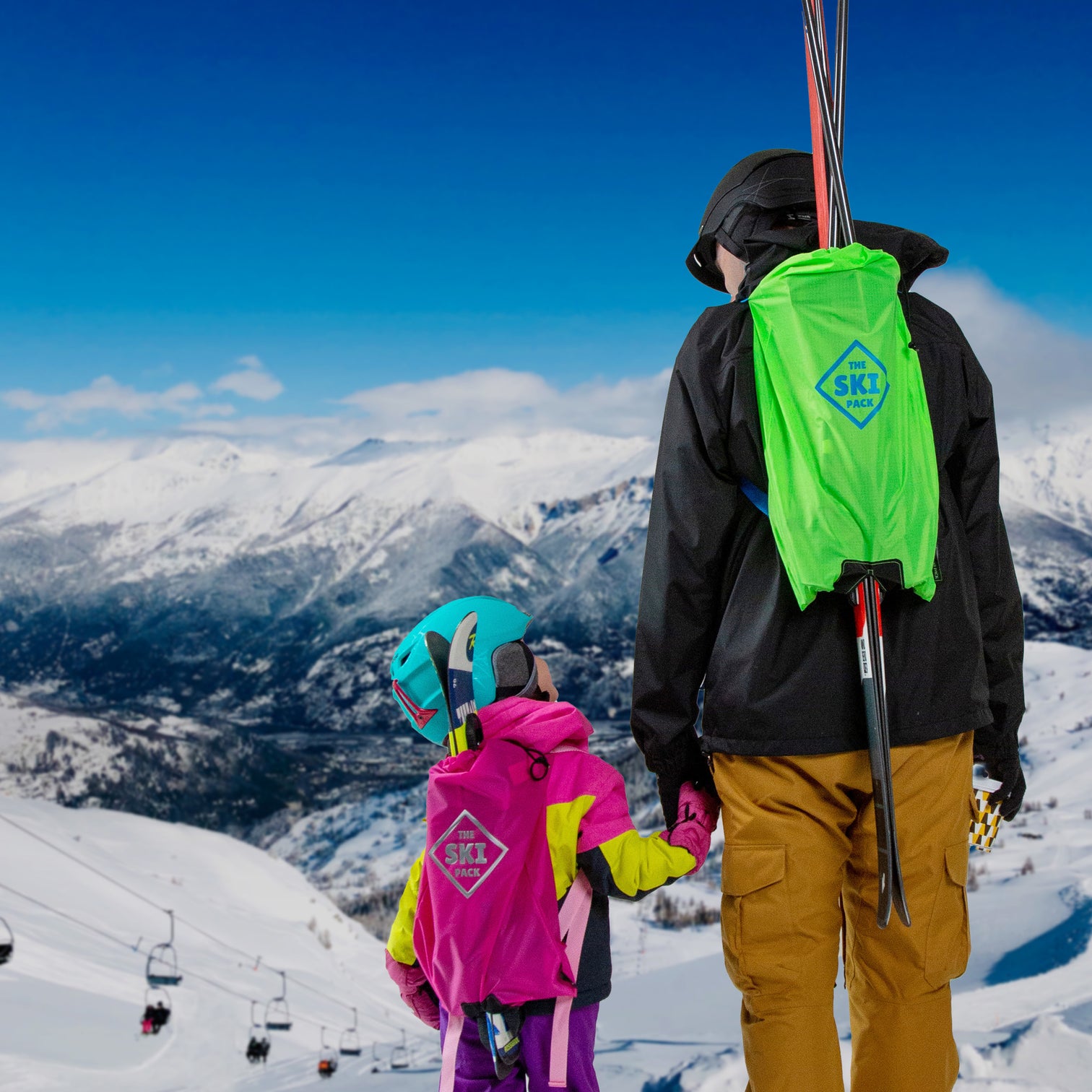 Good for kids of all ages
Light-weight & tear resistant. Less is more, but durability is critical. The Ski Pack and The Rider Pack material is quick-drying, light-weight, and tear resistant. Multiple color options are available!
Shop Now
Adjustable Straps & Hands-free walk
One size does not fit all, which is why our adjustable straps accommodate your body and comfort preference. Straps include a D-ring to hook helmets, gloves, or items of your choice.
Shop Now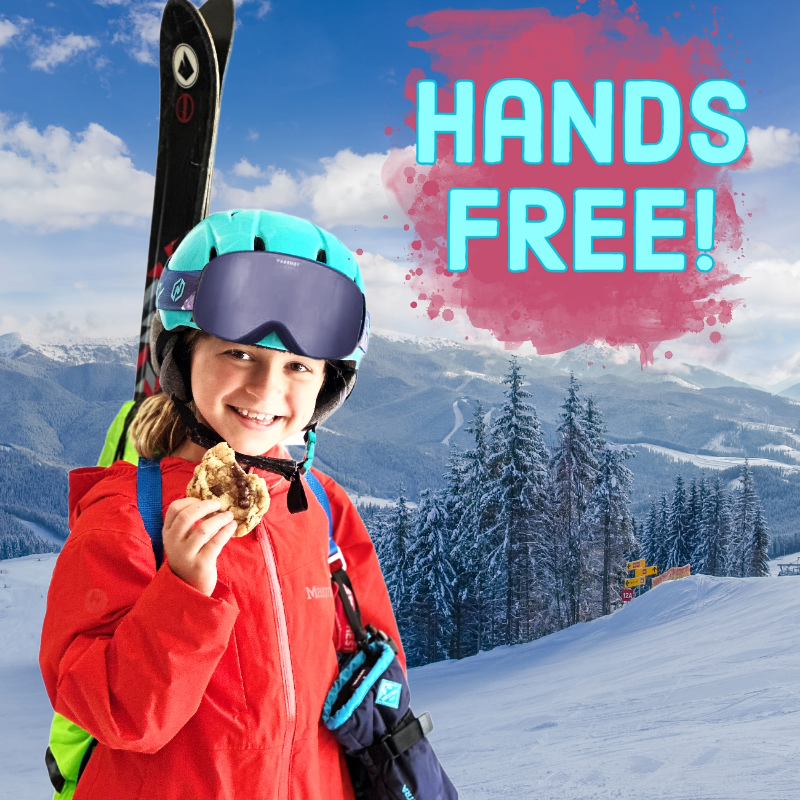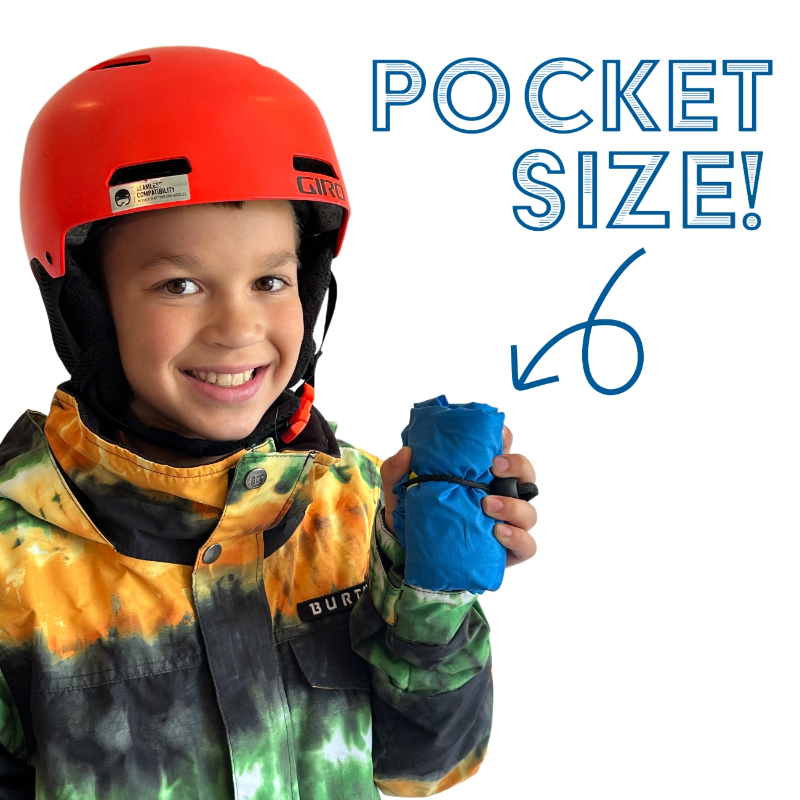 Pocket size storage
No need to pay for overpriced lockers on the mountain. The Ski Pack and The Rider Pack easily fit into most ski jacket pockets. Walk to the lift, take your skis or board out of the pack, and put the pack in your pocket. It's that simple.
Shop Now
SAY GOODBYE TO UNNECESSARY STRESS GETTING TO THE SLOPES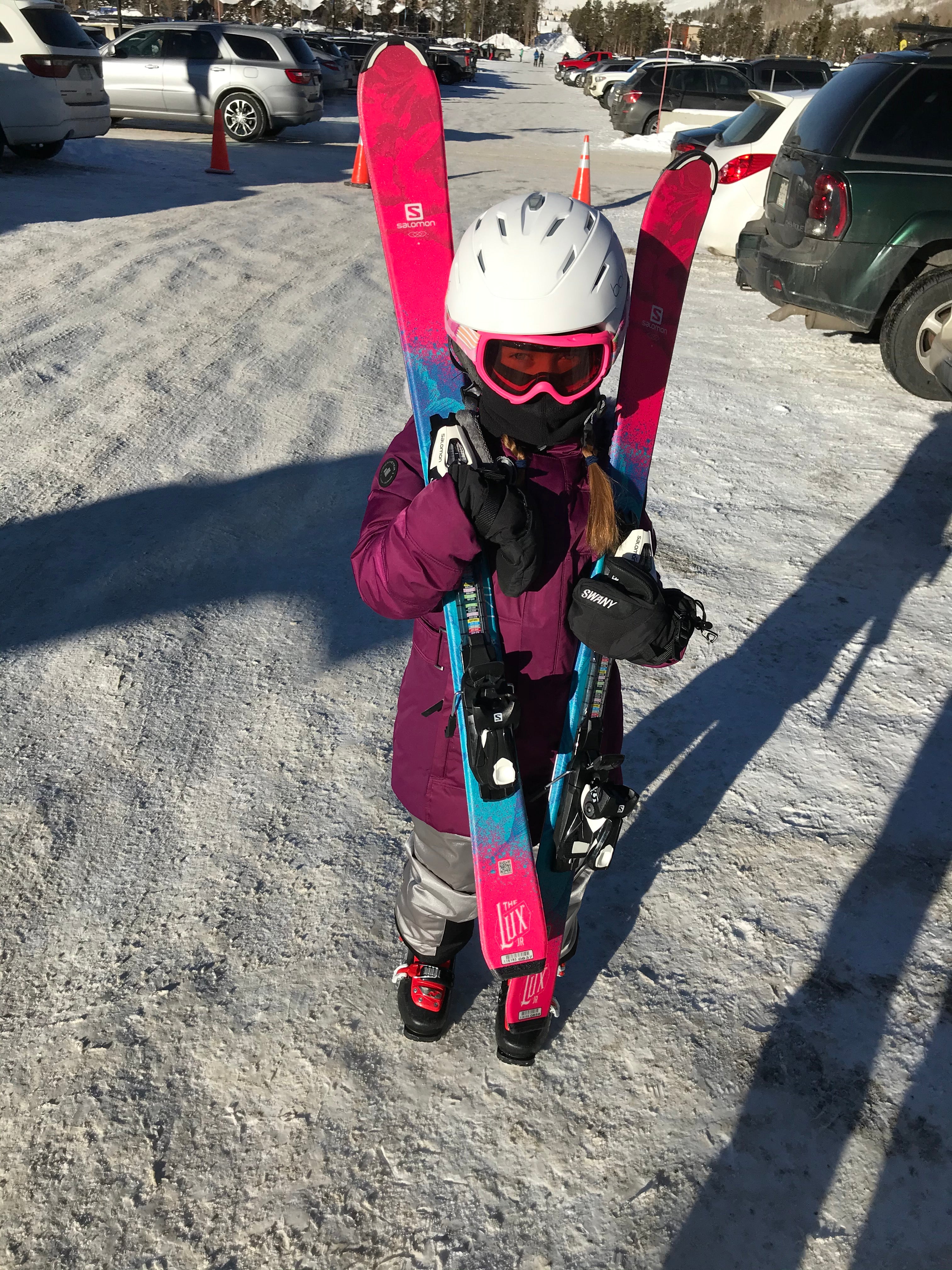 No more whining!
Tired of the whining from kids of all ages, and your adult friends too?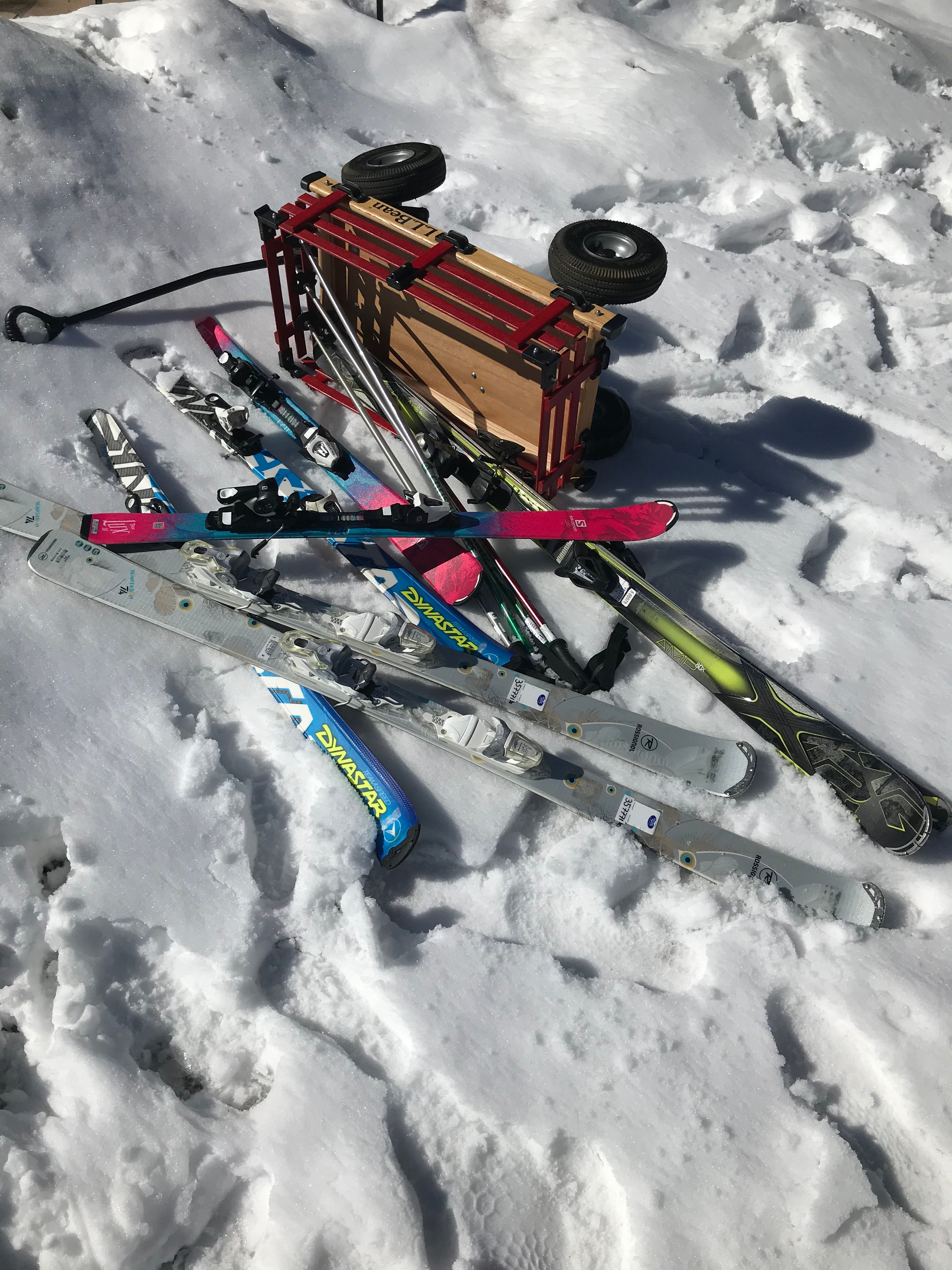 No more parking lot spills!
Who thought dragging a wagon in an uneven parking lot packed with snow would be easy?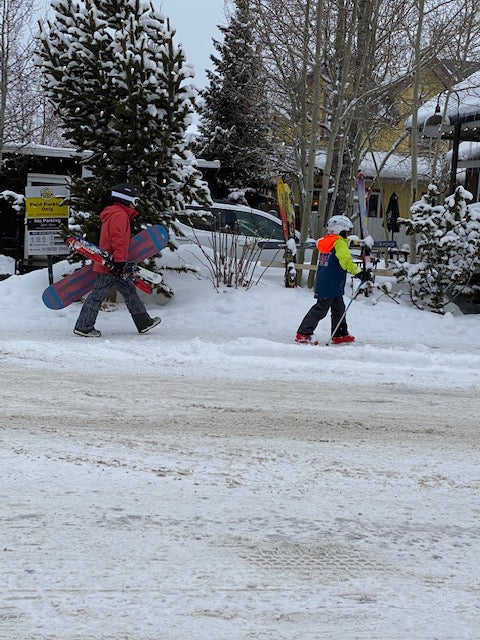 No more juggling equipment!
Tired of trying to carry multiple sets of ski equipment and your child too?
Color combos to fit your personality!